April 9, 2015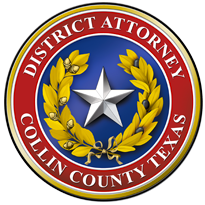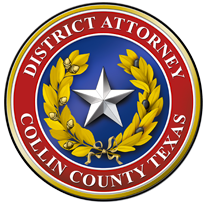 On April 6th our office received a complaint from a political group alleging securities law violations by Ken Paxton. While we have received a referral letter from Travis County containing the same or similar allegations, we have not received a case from Travis County or any other agency, most notably the Texas State Securities Board (further discussed below).  Our office took steps to have appropriate investigative agencies, including the Texas Rangers, follow-up on those allegations.  To facilitate this process, we have today requested Travis County's files for law enforcement.
The prosecutor's duty is to seek justice, not convictions.  In our office, we strive to treat people fairly regardless of their standing in society.  For example, we do not take advantage of someone because he is poor.  We do not give someone a break because she is rich, famous, important, or powerful.  We likewise do not single out someone because of those things.
When we are asked to circumvent our normal processes, we do what we can to normalize the situation.  For example, when people report crimes directly to our office, we refer them to the police or a specialized state agency so that the crimes are investigated by professionals whose job is investigating crimes.
This way, the law enforcement agency vets the case.  They take sworn statements of people with first-hand knowledge.  They interview witnesses, and gather evidence, and follow up on leads.  And once they finish investigating, they decide either to swear out a probable cause affidavit or simply refer the case, along with the sworn statements, tangible evidence, and a written police report to our office.  This is what we call a "case."
In Texas, our legislature created a specialized agency to police our securities laws – The Texas State Securities Board (SSB).  Its stated mission is "to protect Texas investors."  Per its website, for "reporting securities violations, the SSB receives complaints, conducts investigations, and enforces both administrative and criminal penalties."  The Texas Securities Act mandates that the Securities Commissioner "shall at once lay before the District or County Attorney of the proper county any evidence which shall come to his knowledge of criminality under this Act."
"The purpose of an SSB investigation is to determine whether violations of the Texas Securities Act or Board rules have occurred.  If so, we may take any of the following enforcement actions: administrative action, such as . . . an administrative fine; . . . or referral to the appropriate authorities for criminal prosecution."  Indeed, the SSB regularly refers securities cases (often involving people getting swindled out of their life savings or getting tricked into Ponzi schemes) to our office.  The SSB prosecutors do an outstanding job in these prosecutions.  The SSB has made no referral regarding Ken Paxton.
#####